Appointments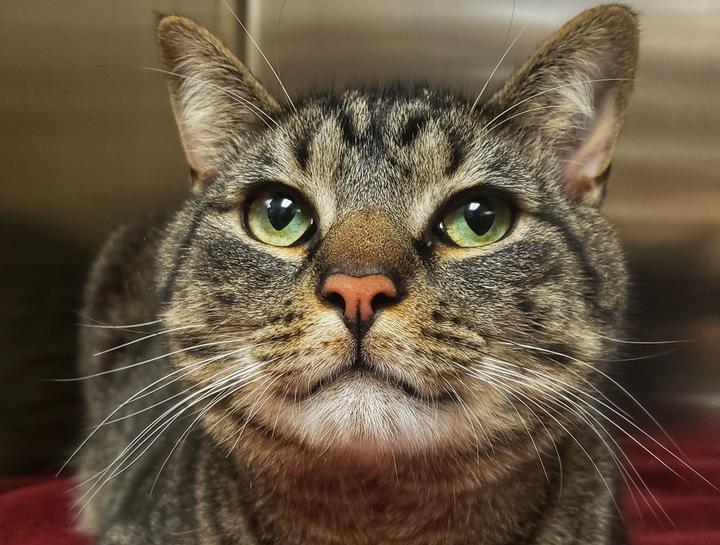 December 12, 2022
During business hours and due to the high volume of phone calls you may receive a message on our main line. Please try 845-876-2457 as alternative way to reach us or try emailing us at countrysideah@yourvetdoc.com.
When you arrive at the hospital, you are welcome to come right inside.
Please make sure cats are transported in sturdy carriers and dogs are properly restrained via leash and ready to be greeted by our staff.
We have recently updated our mask policy. Masks are no longer required in the hospital. Masks are still an option for those who feel more comfortable wearing one.
If you're feeling under the weather, please reschedule your appointment. Keeping everyone safe is our top priority. You won't be penalized for rescheduling, and we will do our best to work you back in as quickly as time allows.
Follow us on Facebook to keep up with our latest COVID-19 updates and if you have any questions at all, don't hesitate to call us.